Renovated Dutch Colonial

"We had to sell our house and find a new house we loved and wanted to raise our son in -- all in the space of three months. Thank goodness our real estate agent was Jennifer Mallory. She was persistent, tenacious, knowledgeable, professional and, most of all, a calming, caring presence in the midst of our chaos. She found us the perfect home – the kind of place we dreamed about on a beautiful street in a great school district. Needless to say we are thrilled…and grateful. Jennifer was a godsend and we're so thankful she was part of our lives during this time."
-- Miriam and Jim, Nanuet, NY
---
Italianate Victorian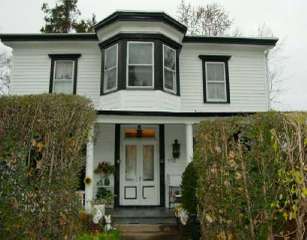 "You were committed to helping us find a house and working through difficult details. We both feel fortunate to have found such an experienced, personable, professional agent who went way beyond the "typical" requirements of their job. THANK YOU!"
-- Shari and Evin, Upper Nyack, NY
---
Exquisite Riverview Victorian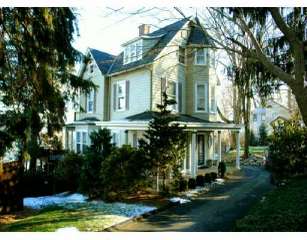 "You gave insightful and honest advice that helped us price our home correctly for the market and was invaluable in helping us evalutate prospective homes to buy. Your thorough market knowledge and excellent negotiating skills helped us reach fair and very satisfying deals on both our sale transaction and our purchase. You were always responsive and available, with a positive attitude that really made the process better. We intend to recommend you to anyone who will listen!"
-- Shannon and John, Upper Grandview, NY